Over the Summer…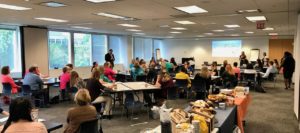 There is no doubt that Cristo Rey St. Martin is a leader in work study training. Scores of business partners attended our Business Partner Kick-off meeting – generously giving their time to meet with us to prepare for the arrival of our freshman to their new jobs.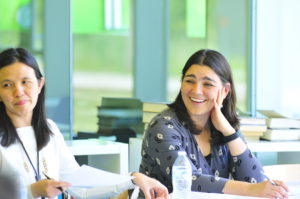 During the summer the Corporate Work Study Department was busy prepping freshmen to hit the ground running for our business partners. (click the picture to see more)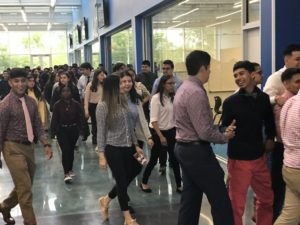 Freshmen attended 4 weeks of training (2 weeks in July and 2 weeks in August)

and began their on-the-job-training one week prior to the first day of class.
___________________________________________________________________________________
Coming soon…
Professional Development Day for Sophomores and Juniors. If you'd like to volunteer, please contact lluvianaarizmendi@cristoreystmartin.org