Academic Achievements
Dr. Michael Odiotti – Principal Cristo Rey St. Martin College Prep
In terms of key data points that we track; the percentage of students at a 2.0, the percentage of students at 3.0 and failure rate, we have matched or exceeded our all-time bests at the first semester. The fact that our GPA numbers continue to improve along with our standardized test scores over the same time period tells us that this is not grade inflation but real progress and growth for our students and our organization.
The progress on these benchmarks compared to 2008-2009 is truly remarkable.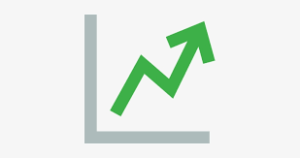 We have increased the percentage of students at a 2.0 by 44% and have doubled the percentage of students achieving a 3.0.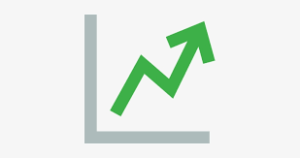 The percentage of honor roll students (3.0 or above) reached a historic high of 76%.
Compare that to ten years ago, when the percentage of honor roll students (3.0 or higher) was at only 38%.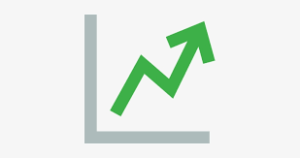 Ten years ago the number of students that reached a cumulative GPA average of 2.0 was 68%.
We are now at 98%.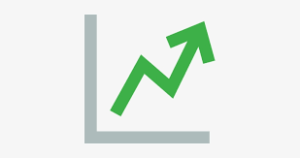 97% of CRSM Graduates are accepted into 4 year Bachelor's programs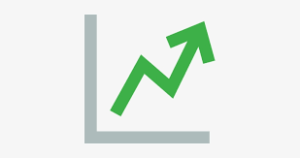 78% of our graduates enrolled in at least one AP course
CRSM students represent 7% of the high school population of Waukegan and North Chicago – remarkably CRSM is responsible for 50% of the Bachelor's degrees from the same area.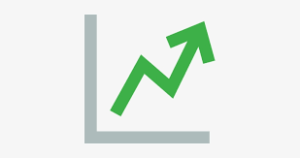 Corporate Work Study performance This year's senior class performed better than any prior senior class in recent memory. Not a single student scored below a 3 in the senior class, and the vast majority – close to 80% – earned a 4 or 5.
Behaviors that correlate to success – Our data shows that 82% of students who finish CRSM with a cumulative GPA of 3.0 or higher go on to graduate with a bachelor's degree from college.
In contrast, only 10% of students who finish CRSM with a cumulative GPA of 2.5 or lower go on to complete a bachelor's degree.
"Flex-time" was new resource at CRSM, which offers students the opportunity to manage their time and engage in success behaviors. Monday through Thursday students have 55 minutes free in the middle of the day. Students need to get lunch during this time but they also have the freedom to get other things done. Marlene Eby, Assistant Principal, describing the Flex-time program said, "students are managing their Flex-Time to work with tutors, pursue workshops or stay current on their assignments – taking control of their time is a skill critical to their success in college."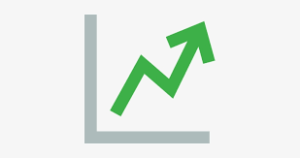 Over the last three years, CRSM has ranked as a top Cristo Rey Network school across all key performance indicators.  These rankings reflect our performance across the entire organization (academics, work-study, finances, etc.) These results are only possible because of the collective hard work of our staff and our students.
Work Study Achievements
Students receive a performance review each semester.
The following are Work Study ratings (5 being the highest possible rating) from the business partners
who work directly with, and personally access, our student's performance.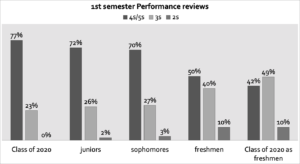 This graph shows the Class of 2020's remarkable performance as the best in CRSM's history.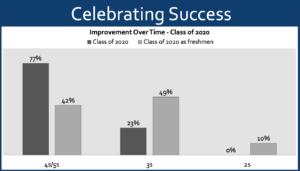 5s are the highest possible rating