76% of CRSM Students Have a 3.0 GPA or Higher
Question: Why is this important?
Answer: GPA is a key metric. 82% of Cristo Rey graduates who earned a Bachelor's degree had a 3.0 or higher at CRSM.
91 CRSM Students Currently Have a 4.0 GPA
Two POSSE Scholarship Winners Again This Year!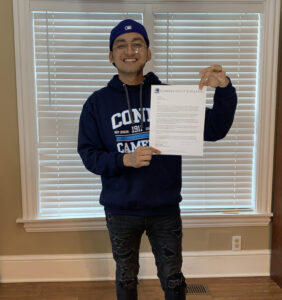 POSSE Scholar Fernando R. will attend Connecticut College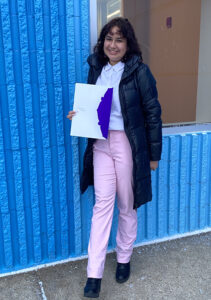 POSSE Scholar Rebecca Q. will attend Agnes Scott College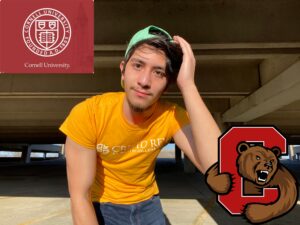 Congratulations to Louis Z. for his early admission to Cornell University.
In response to the pandemic, CRSM created a hybrid teaching/learning strategy that combines synchronous and asynchronous methods which meets all CDC and ISBE guidelines for the safety of teachers, students and work-study supervisors.
"We must stay nimble and flexible. This is especially true now in regards to managing the realities of this pandemic. We need to realize that we will have to constantly adapt and change what we do this academic year to ensure that we offer the best and safest educational experience possible."                                                                                   -Dr. Michael Odiotti